LingoStorm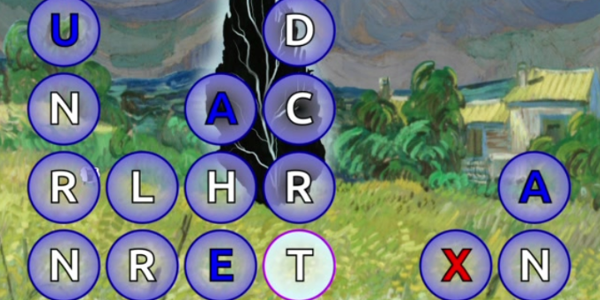 Available Now! Our first multi-platform release for mobile devices. A compelling word puzzle game with a meteorological twist. Three distinct and addictive game modes with numerous bonuses, achievements and unlocks. Make words - beat the flood!
Project Frog (Working Title)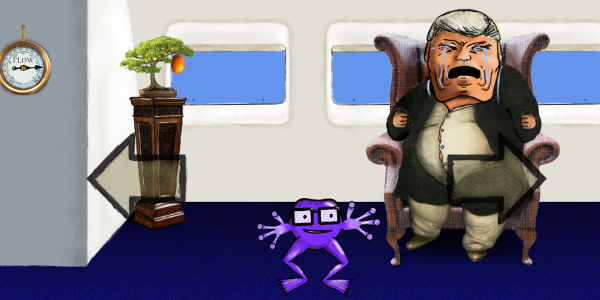 Coming Soon An epic multi-episode platform adventure game, taking inspiration from point-and-click classics like The Legend of Monkey Island and the 8-bit collect-em-up masterpiece Dizzy. Under development, expected release of part 1 in 2019.